Corporate Philosophy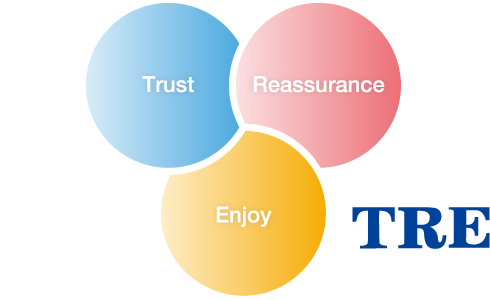 Made-to-needs software with the reassurance of hardware
We provide own developed ERP coupled with proven IT infrastructure to achieve customer trust and satisfaction.
1

We take the initiative in considering customer expectations and needs as if we were your staff.

2

We develop and maintain close relationships with our customers through proactive and thoughtful communication.

3

We constantly enhance the quality of our products and services, introducing innovative ideas based on our accumulated experience and business know-how.

4

We value our employees and strive to maintain a harmonious working atmosphere for all, creating an enjoyable interface for our customers.

5

We commit to continuous self-improvement to create sustainable growth and develop a respected company which makes a positive contribution to society.